Espresso World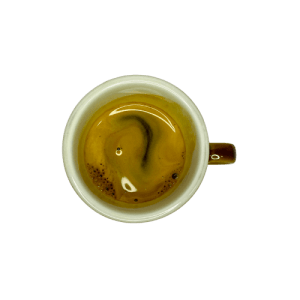 Duble Espresso
10 Lei / 50 ml
A good morning starts with a duble espresso and for an excelent day you will need at leas two of this.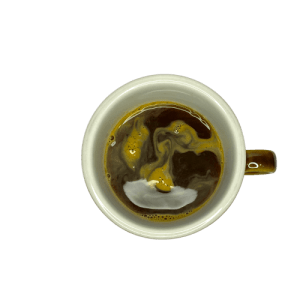 Americano
7 Lei / 100 ml
For a relaxing time reading a book or scrolling facebook, americano is a perfect fit. It keeps you there for a long time!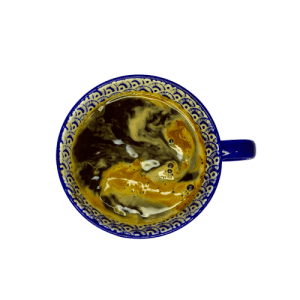 Long Black
10 Lei / 200 ml
Duble trouble with a soft touch. A double espresso tamed with hot water, perfect for a long ride!
Black and White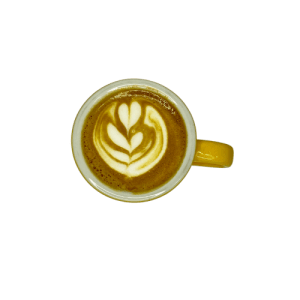 Macchiato
8 Lei / 60 ml
A little treat that awakens your appetite for life. A seasoned espresso with a splash of milk cream! Do you have a choice?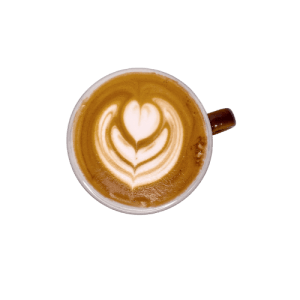 Cappuccino
10 Lei / 180 ml
Cel mai potrivit desert după o masă copioasă. Delicios, cremos și echilibrat îți oferă bună dispoziție instant! :) Meșterit cu un espresso și cremă de lapte.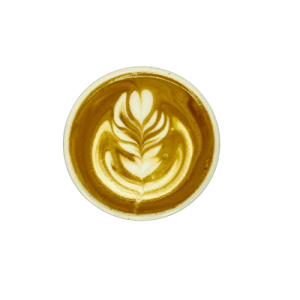 Flat White
14 Lei / 200 ml
A smooth milk cream over a double espresso can do wonders in your life. It is recommended at any time of the day!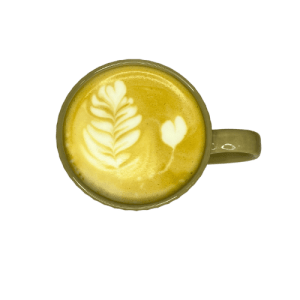 Latte
12 Lei / 330 ml
For that moment when you want something, and you don't know what. A fluffy milk cream flavored with an espresso may be the perfect thing!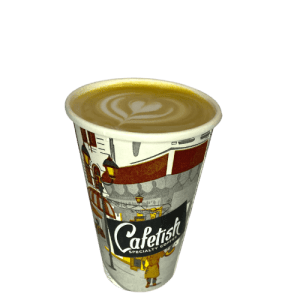 Gigantus
17 Lei / 400 ml
The ideal friend when you want to keep your favorite coffee close to you. You have a double espresso and milk cream for the whole day.
Brew Coffee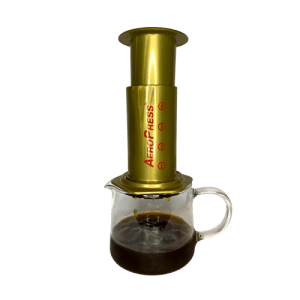 Aeropress
16 Lei / 250 ml
One of the most versatile methods of preparing coffee. It gives control over the extraction and that helps us get only the best out of the coffee.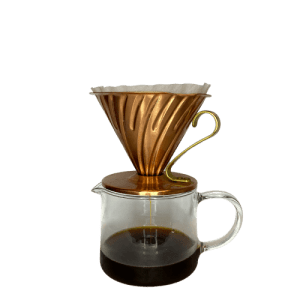 V60
16 Lei / 250 ml
An infusion prepared with care and patience that brings out the most subtle notes of coffee. Delight your senses with a coffee prepared at V60!
Coldish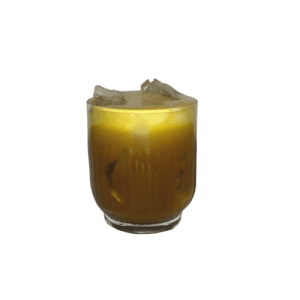 Espresso Freddo
12 Lei / 120 ml
A double chilled espresso that you can only find on the beaches of Greece!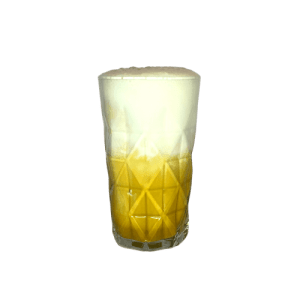 Cappuccino Freddo
14 Lei / 400 ml
A cold milk cream with a velvety texture, together with a double creamy espresso, make a refreshing and energizing combination that makes the difference on a hot day!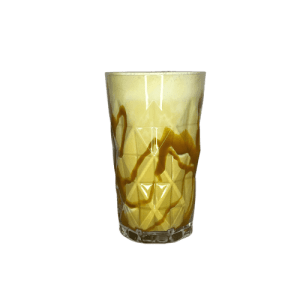 Ice Cream Latte
14 Lei / 400 ml
A sweet drink with vanilla ice cream, espresso, milk and caramel topping. It is the favorite of the warm season. Try one yourself!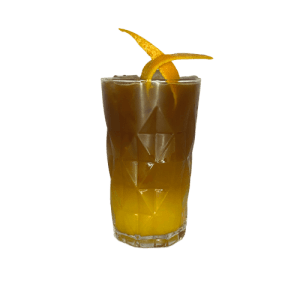 Espresso Orange
16 Lei / 400 ml
The vitamins from the fresh orange juice and the caffeine from the double espresso help keep you in a good mood all day! Don't believe me come on and try it!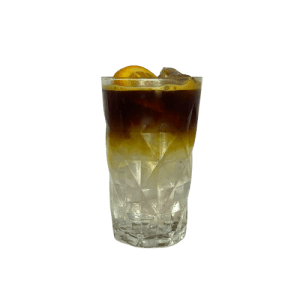 Espresso Tonic
16 Lei / 400 ml
A perfect tonic for a sunny day!
Crafts
Lăpușneanu
15 Lei / 330 ml
A delightful latte with a drop apple pie sirop and cinnamon!
Cococcino
15 Lei / 330 ml
A delicios coco Latte!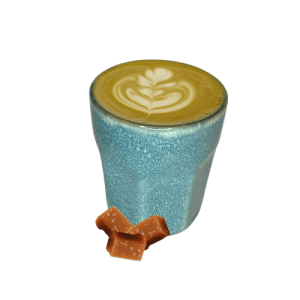 Caramish
15 Lei / 330 ml
Salted caramel Latte!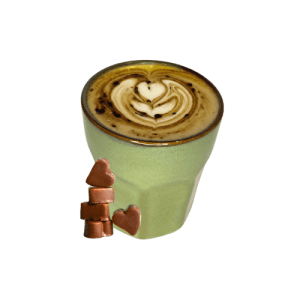 Marocchino
15 Lei / 330 ml
Chocolate Latte!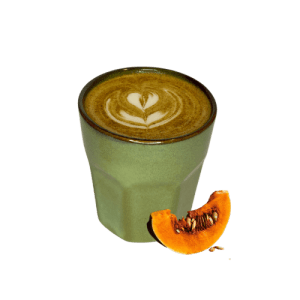 PumpKiss
15 Lei / 330 ml
Pumpkin cinnamon Latte!
Tea and Infusions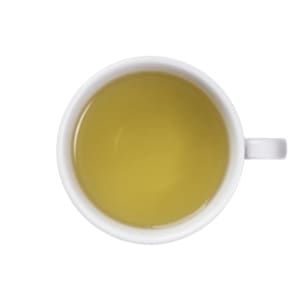 Milky Oolong
15 Lei / 500 ml
Fragrant Oolong tea, originating from Fujian Province, China. This variety of tea is truly unique. An infusion leading and distinctive through the abundance of floral and fruity notes, alongside the tempting aroma of sweet milk. It has theine!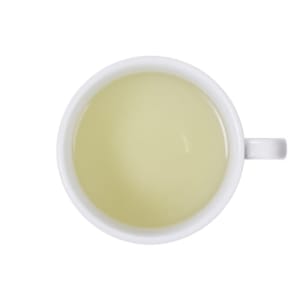 Jasmin Dragon Pearls
18 Lei / 500 ml
371 / 5.000 Rezultatele traducerii Rezultatul traducerii Naturally scented artisanal green tea, specialty from Fujian province. A diaphanous and extra fine infusion with an intense floral aroma. Precious green pearls with silver tones also called dragon pearls are hand-rolled as a result of a traditional technique of over 100 years. The floral fragrance comes exclusively from jasmine flowers. It has theine!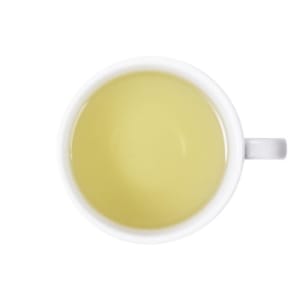 China White Dragon
13 Lei / 500 ml
Refined Chinese blend of specialty white and green tea. A bright yellow infusion, extremely fine, sweet and elegant. White Dragon tea is processed by hand (Bai Long) according to an ancient traditional method.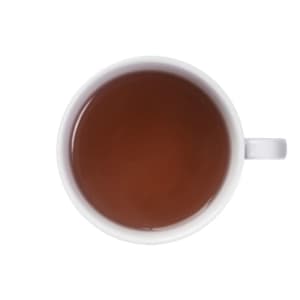 Fig Rose
12 Lei / 500 ml
Aromatic mixture of fruits and flowers. A sweet and creamy infusion with the taste of ripe figs, apples, juicy pineapple and caramelized almonds. A composition with low acidity, subtle and harmonious with the scent of roses.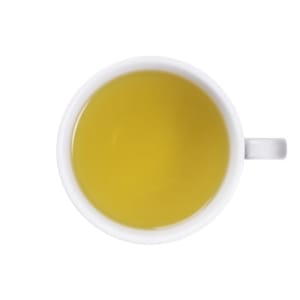 Wellness Tea
12 Lei / 500 ml
Natural mixture flavored with fruits and plants. A relaxing and delicate infusion, with the sweet-sour taste of apples and the freshness of rosemary.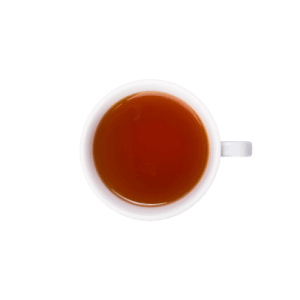 Blood Orange Organic
12 Lei / 500 ml
Natural blend flavored with rooibos tea and fruit. An infusion with an intense citrus flavor, sweet and sour.
Caramel Black
12 Lei / 500 ml
A sweet-creamy infusion, with the taste of gummy caramel candies, on a base of black tea. A perfect tea to be served quietly, in pampering afternoons, alone or with sweet snacks.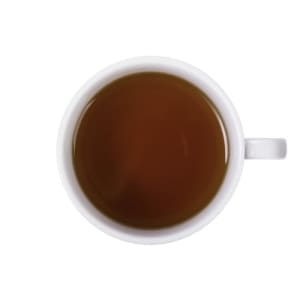 Lapsang Souchong
12 Lei / 500 ml
Smoked black tea of origin, grown in Guangdong province, China. A classic, popular over many years. A delicate and spicy infusion, with an unmistakable aroma and strong smell, typical of smoked teas.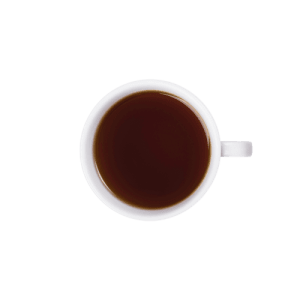 Happy Chai
12 Lei / 500 ml
Natural blend flavored with oriental spices. A sweet infusion with a pleasant spicy taste, which makes you feel good and helps you lose weight.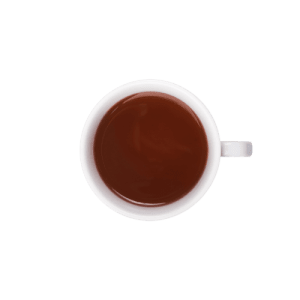 Fireplace
12 Lei / 500 ml
A fruit-flavored tea that makes you think of the fire in the fireplace, waiting for Christmas. The spicy taste of cinnamon is tempered by the sweetness of rooibos and vanilla.